Indulge in a culinary journey at Mas D'En Curto's restaurant, where locally sourced ingredients are masterfully crafted into exquisite dishes, reflecting the rich flavors of the region. With a cozy ambiance and attentive service, dining here is an experience that delights the senses and captures the essence of Catalan cuisine.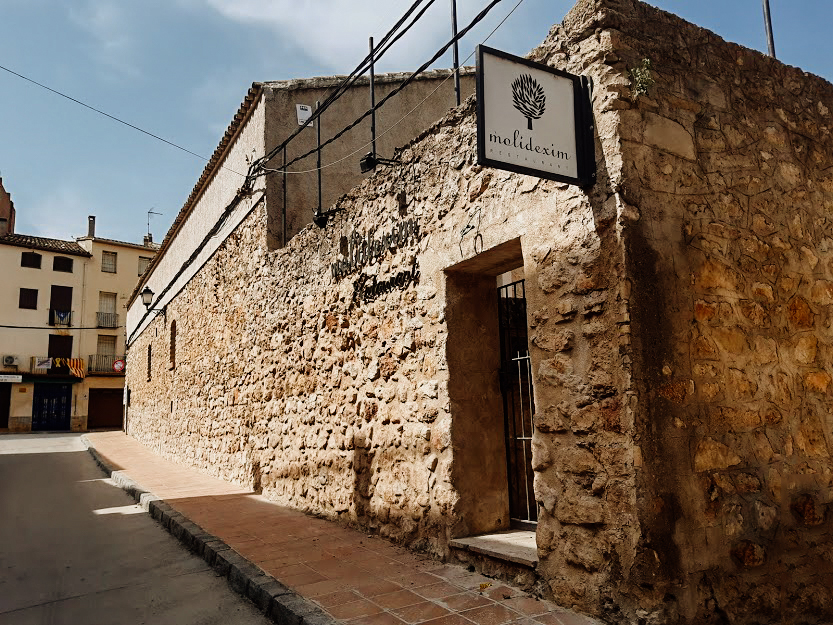 Molí de Xim in Miravet is a hidden gem nestled along the Ebro River, offering a unique blend of history and hospitality. This restored watermill turned charming accommodation provides a serene escape, allowing guests to immerse themselves in the beauty of the surrounding countryside while enjoying a glimpse into the region's rich past.
Restaurant Pepo in Benifallet invites you to savor a culinary adventure that celebrates the bounty of the land and the artistry of Catalan cuisine. With a commitment to fresh, local ingredients and a menu that evolves with the seasons, Pepo offers a delightful dining experience that captures the essence of the region's flavors in every bite.
La piazza